Marketing Materials
Annual university marketing materials are designed and produced by Communications and Marketing and are available for you to order from the stationery eStore.    When placing your order you will only pay for the delivery cost on these items.
The annual university brochure and information cards can also be downloaded in low resolution for electronic viewing only.  
Annual University Brochure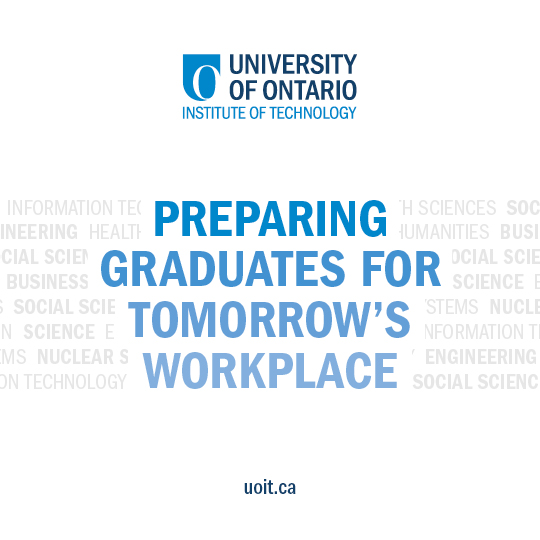 Preparing Graduates For Tomorrow's Workplace
Information Cards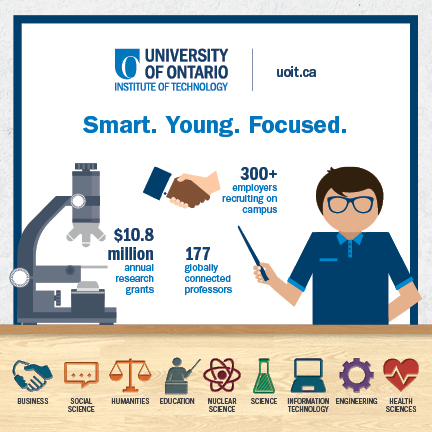 General Infographic
  Discovery and Innovation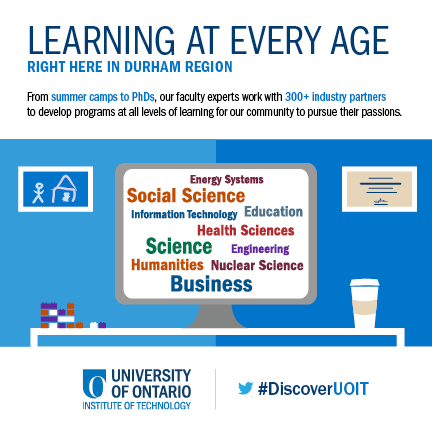 Community
Fact Sheets
The fact sheets are provided in low resolution for electronic viewing and high resolution for printing.  You can order pre-printed copies from the stationery eStore or arrange professional printing through the print shop.
Low Resolution

  General - Low Resolution

  Community - Low Resolution

  Economic Development - Low Resolution

  Programs - Low Resolution